We have the same struggles
For artists, by artists
We created Book Me.ink to minimize the stress caused by taking appointments for our tattoos.
Back and forth emails, double-booking, asking for a deposit X times, unanswered emails...
Do you relate ?
We know that these feelings can ruin our mental health and hurt our passion.
Good news, you are not alone. We're here to help !
With Book me.ink you will be able to create your online flashbook and collect your money.
Your appointment will automatically be linked and appear in your Google Calendar as soon the deposit is sent !
You now have more time to draw, tattoo and have a social life !
Isn't it awesome ?
Sign up for free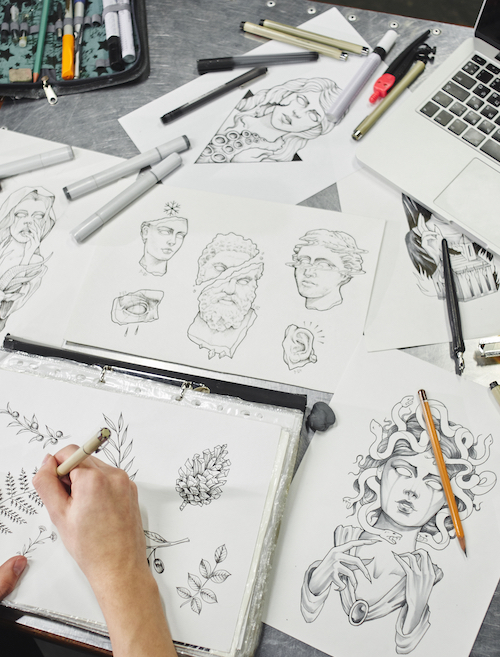 Sign up for free
Breathe,
We've got your back.

Book Me.Ink was created in Montreal by tattoo artist Muriel de Mai and was first intended for artists at her studio, Minuit Dix Tattoo.

Motivated by the enthusiasm generated by the idea, she finally decided to share it with the rest of the tattoo community.

"We wanted to create a simple tool, easy to manage because many artists are affected by anxiety when it comes to taking appointments. The goal of Book me.Ink is to lighten this aspect of our work and allow us to have more free time !"

Sign up for free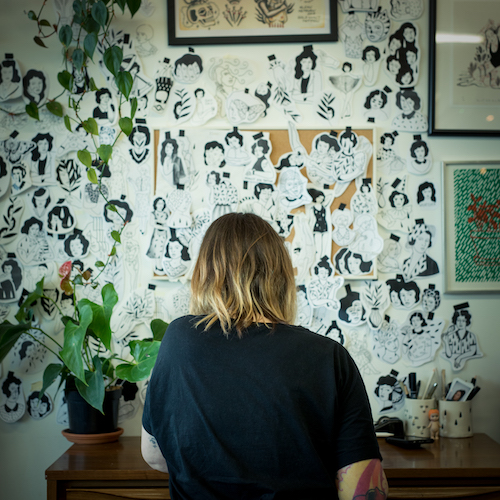 Sign up for free